OUR SERVICES
Experts in corporate wellness
From massage and beauty therapy to classes and workshops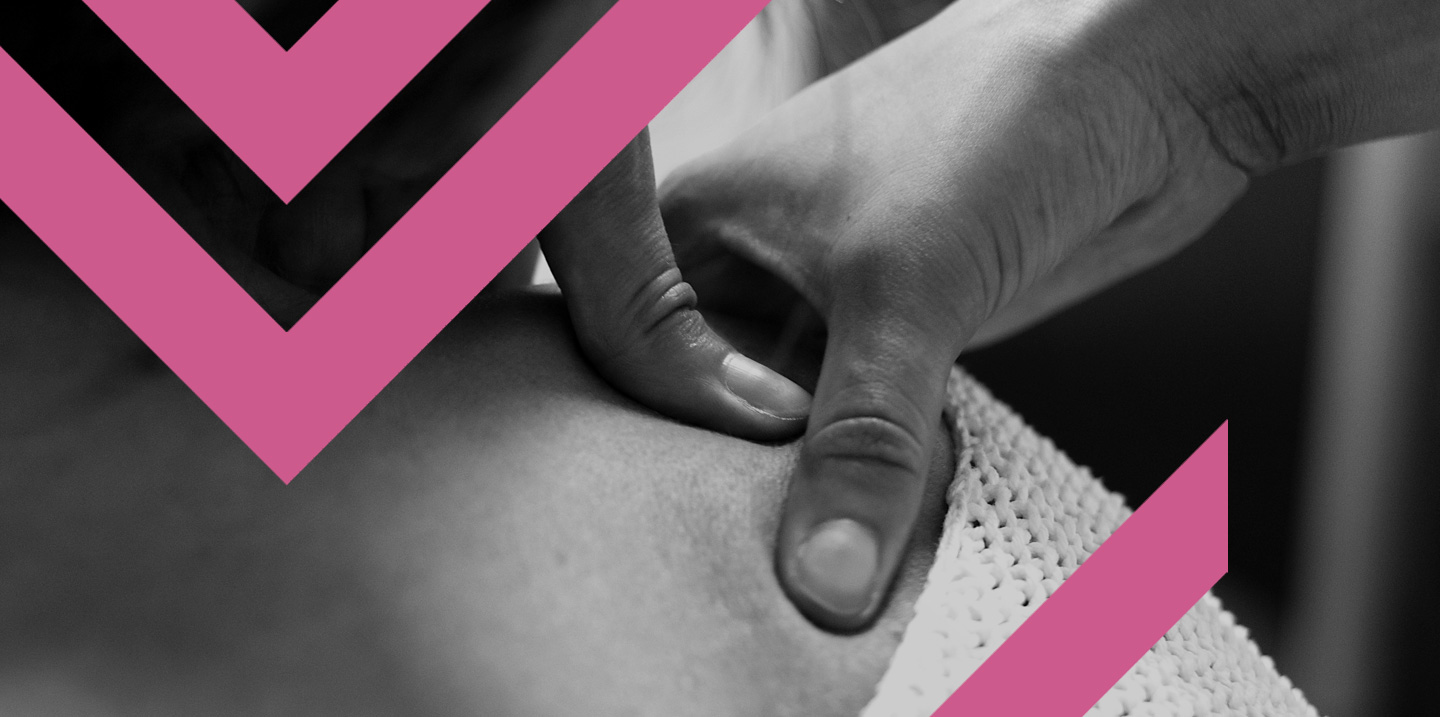 With The Vital Touch's workplace massages, our clients are left feeling soothed, de-stressed and energised. They're ready to go back to their desks and work at the top of their game. The massages take place in your office, are easy to organise, time-efficient and incredibly effective. You don't even have to undress!
Massage: an ancient answer to modern problems
Research has shown that, when carried out correctly, therapeutic massage stimulates the nervous system to produce beneficial hormones, whilst at the same time reducing imbalances of detrimental chemicals.
The Vital Touch's workplace massages increase levels of the 'happy hormone', serotonin, the calming hormone, and endorphins – the body's pain-relievers. At the same time, massaging reduces levels of cortisol – the fight-or-flight stress hormone – returning the body and mind to a more balanced state
Read further scientific research about the benefits of massage.
Inspirational, interactive 45 or 60-minute workshops
Our teachers will help your staff to discover better ways of sitting, better posture, even better breathing, all designed to help maintain their health and improve mental focus while they work! And many of the exercises are designed so that they can actually be done whilst sitting at a desk.
Dedicated staff spend long hours sitting at their desks. Caring employers will find ways to help them stay healthy as well as productive.
Spread a few workshops throughout the year, or start with a one-off and let people choose their next topic.
Alternatively, many clients incorporate workshops into a wellness event and have a different one each day to add variety and fun.
How workshops work
Select a topic, or series of workshops

Choose from one-to-one sessions, group classes up to 20 maximum or smaller groups of 4-8 people to allow for more individual attention

Select before-work, lunchtime or after-work sessions

Decide on the duration – 45, 60 or 90 minutes

Investment – from £250-£350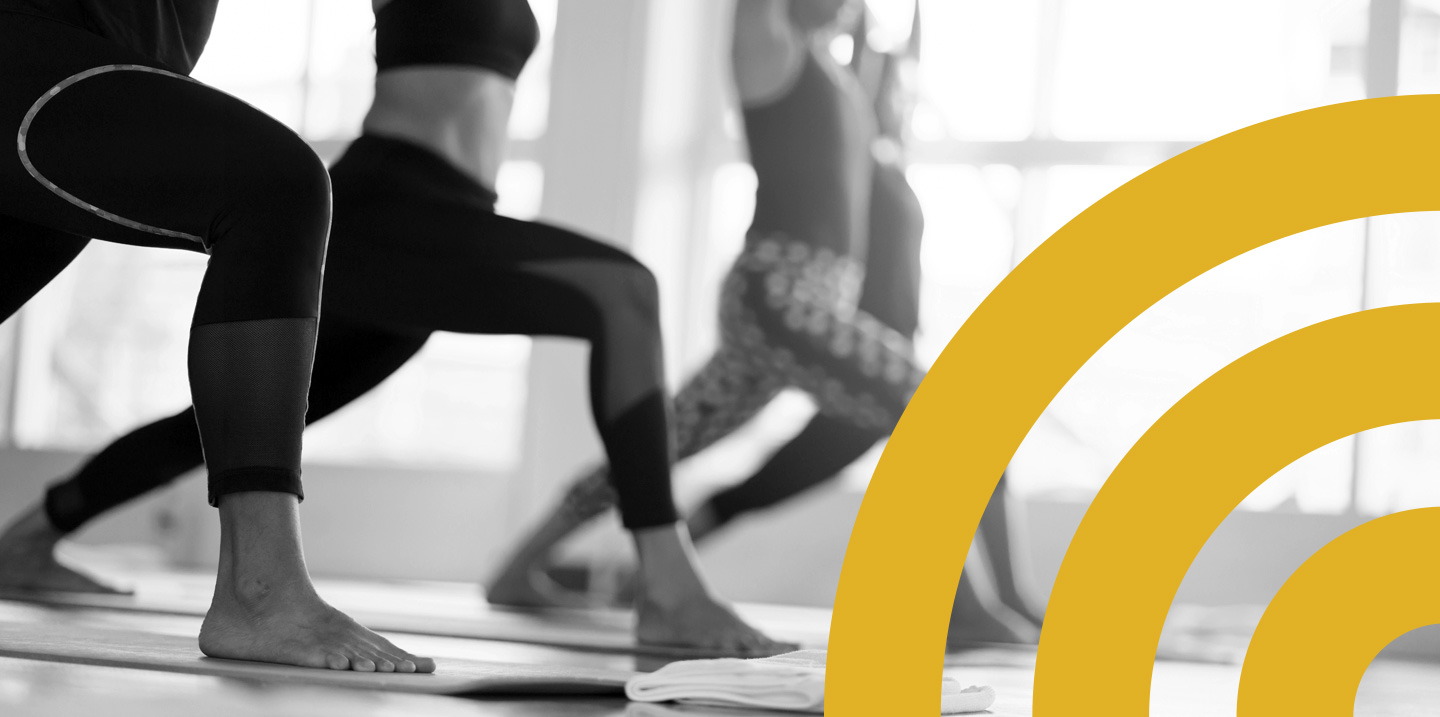 Health and wellness classes for employees
Our workplace wellness classes will help your valued staff maintain their fitness and resilience. We'll send them back to their desks feeling energetic, focused and ready to produce their very best work.
Our highly-experienced teachers are all at the top of their field. They'll be able to help out with problems – especially those caused by sitting at a desk all day. Because, as we're learning nowadays, sitting is the new smoking! Forget 'Are you sitting comfortably?' – it turns out that it's a hazard to our health, implicated in high blood pressure, obesity, spinal injuries, low mental focus and depression.
If you want to learn more about the dangers of Sitting Disease and how concerned employers can help, click below
Classes to suit your schedule
Choose one of our classes at a time that suits you, whether it's before work, lunchtime or at close of play.
You can book a one-off, or regular weekly, fortnightly or monthly classes. If you're not sure what would work best for you, call us and we'll work it out together.
Call Suzi on 07976 263 691 or email on suzi@thevitaltouch.com
The finishing touch from The Vital Touch. Nails…waxing…lashes….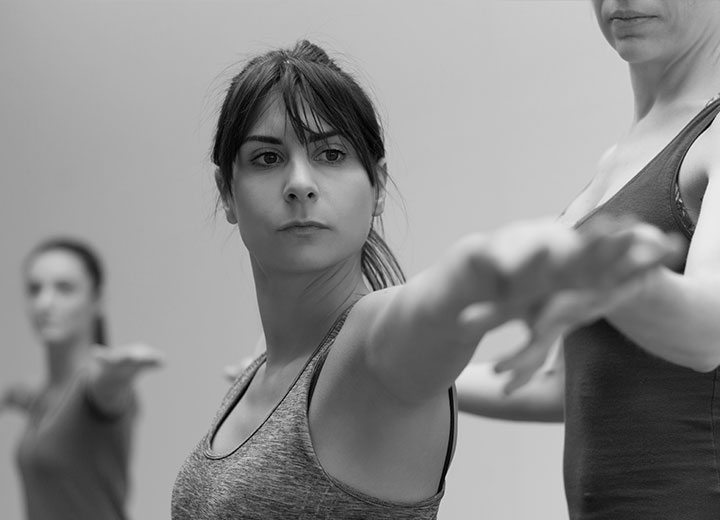 Popular workplace wellness initiatives. Our clients love our Wellness events.
Whether you want a bespoke Wellness day, week or fortnight – or something in between - we can put together a programme that will suit your requirements perfectly.