BEAUTY THERAPY
The finishing touch from the Vital Touch
Nails…waxing…lashes….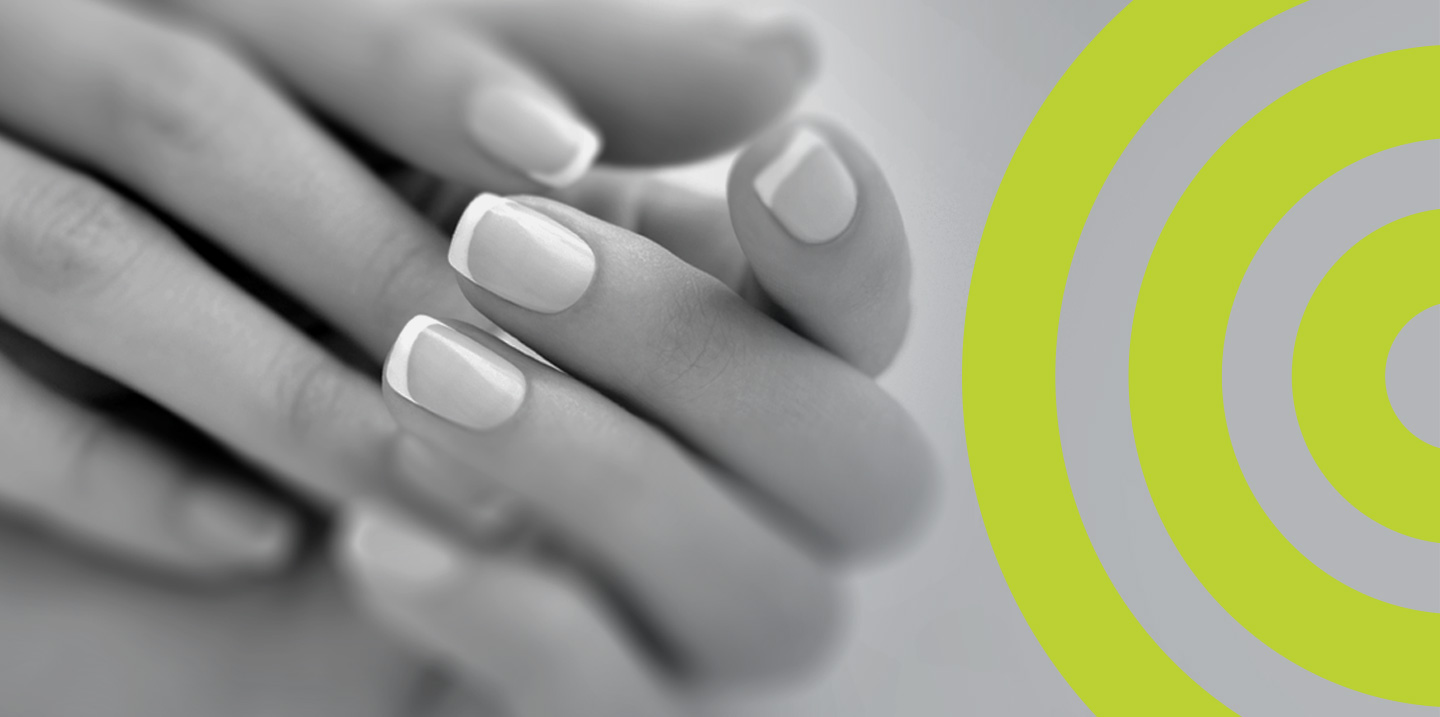 Many of our clients like to extend this nice little extra helping of TLC to their hard-working staff.
Instead of leaving them to fit in a manicure, waxing or eyebrow tint in their precious lunch-hour or weekend, understanding employers simply invite a TVT beauty therapist into the office, give her a room to work from, and leave the rest to the team!
They pay for their own treatments; all the company has to do is allow them a little time-out to make themselves feel fabulous.
Alternatively, you can add some of our beauty treatments to your Wellness Day…offer them on Mothers' Day…International Women's Day…Staff Appreciation Day… before a special event like the Christmas party…or simply as a nice surprise or a thank-you.
Eyebrow/lash tinting
From £7 to £15
Perfect Lashes
From £25 to £60