Wellness in the Workplace
the most rewarding way to invest in your staff
If you are looking for ways to thank and motivate your hard-working staff, look no further.
The Vital Touch are experts in workplace wellness and offer a diverse range of treatments, interactive classes and workshops.
Massages, Mindfulness, Posture Awareness, Nutrition Workshops, Yoga and Pilates Classes, Beauty Treatments, Bespoke Wellness Days and Events.
We work with your company to tailor a wellbeing program that fits yours and your employees needs. You can choose one or a combination of our therapies, all carried out by our fully certified staff directly at your office.
With The Vital Touch's workplace massages, our clients are left feeling soothed, de-stressed and energised. They're ready to go back to their desks and work at the top of their game. The massages take place in your office, are easy to organise, time-efficient and incredibly effective. You don't even have to undress!
Chair MAssages
The perfect pick-me up: our most popular therapy
SWEDISH MASSAGE
The classic Western massage treatment for the whole body
INDIAN HEAD MASSAGE
Great for busy heads that need a touch of calm
Our teachers will help your staff to discover better ways of sitting, eating, manage stress and even better breathing. All workshops are designed to help maintain employees' health and improve mental focus while they work!
NUTRITIOn WORKSHOP
Give your staff something really healthy for lunch
POSTURE AWARENESS WORKSHOP
Better Posture at your Desk
MINDFULNESS
Mindfulness - the mind's own antidepressant
OUR POPULAR CORPORATE CLASSES
Our workplace wellness classes will help your valued staff maintain their fitness and resilience. We'll send them back to their desks feeling energetic, focused and ready to produce their very best work.
MAT PILATES FOR EVERYONE
Concentrated goodness for the body and mind
YOGA FOR EVERYONE
The ancient, wise workout for body and mind
RELAXATION CLASSES
An oasis of mental calm in a busy working day
SHOCKING FACTS
A Health & Safety Executive report states: 526,000 workers suffered from work-related stress, depression or anxiety (new or long-standing) in 2016/17.
We have workplace therapies that can help!
Bad backs cost the UK 31 million days of work.
Our onsite massages stop staff absenteeism from becoming a pain in the neck!
12.5 million working days were lost due to work-related stress, depression or anxiety in 2016/17.
We have proven therapies that will help.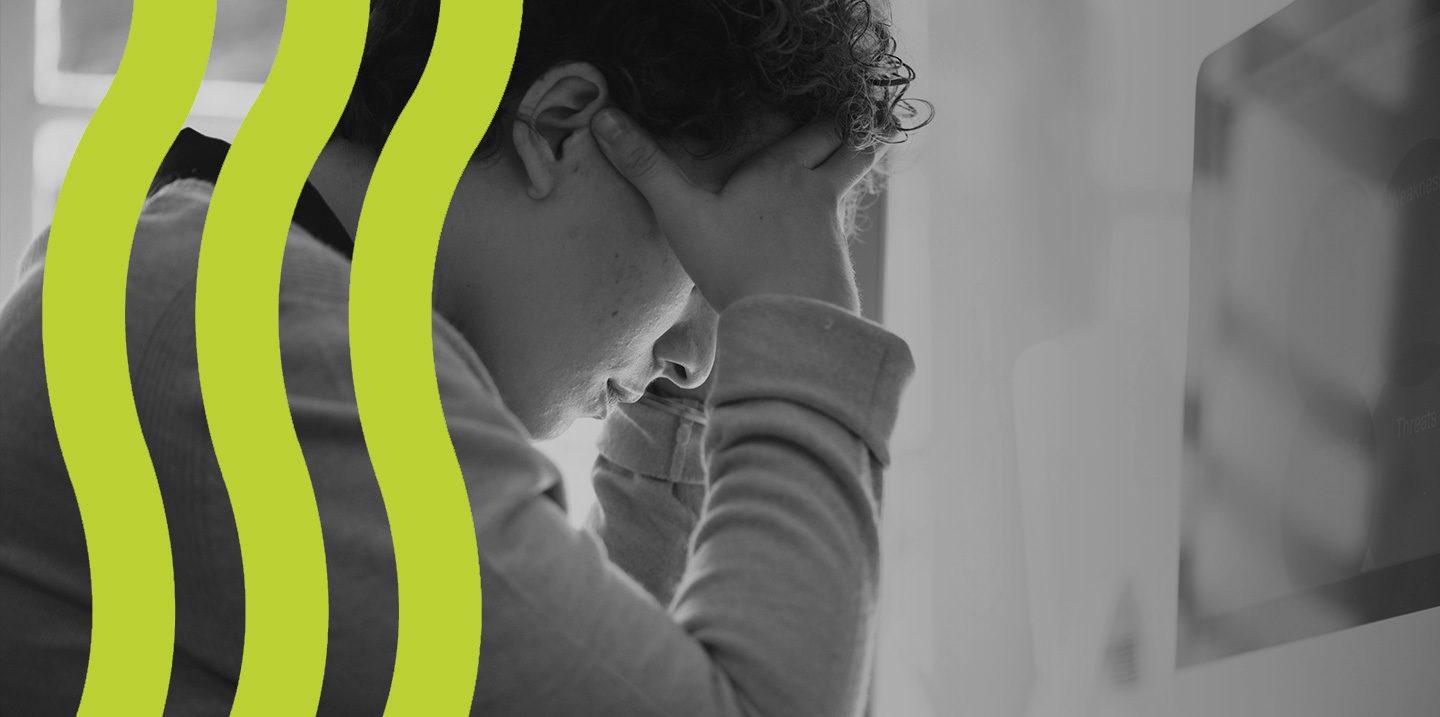 We aim to deliver an outstanding service and therefore listening to our customers is very important to us. We use official review organisation Trustpilot to verify all reviews of The Vital Touch services.
SITTING DISEASE IS THE NEW SMOKING
"Sitting is more dangerous than smoking, kills more people than HIV and is more treacherous than parachuting. We are sitting ourselves to death."
You may think that's a little dramatic, but Dr. James Levine, director of the Mayo Clinic-Arizona State University Obesity Solutions Initiative has been studying the adverse effects of our increasingly sedentary lifestyles for years. And he has summed up his findings in the two sentences we quote above.
GET IN TOUCH
For more information about our services, please get in touch.
CALL SUZI ON 07976 263691
OR EMAIL US AT
Or use our contact form