Our clients
We're proud of our long-term client list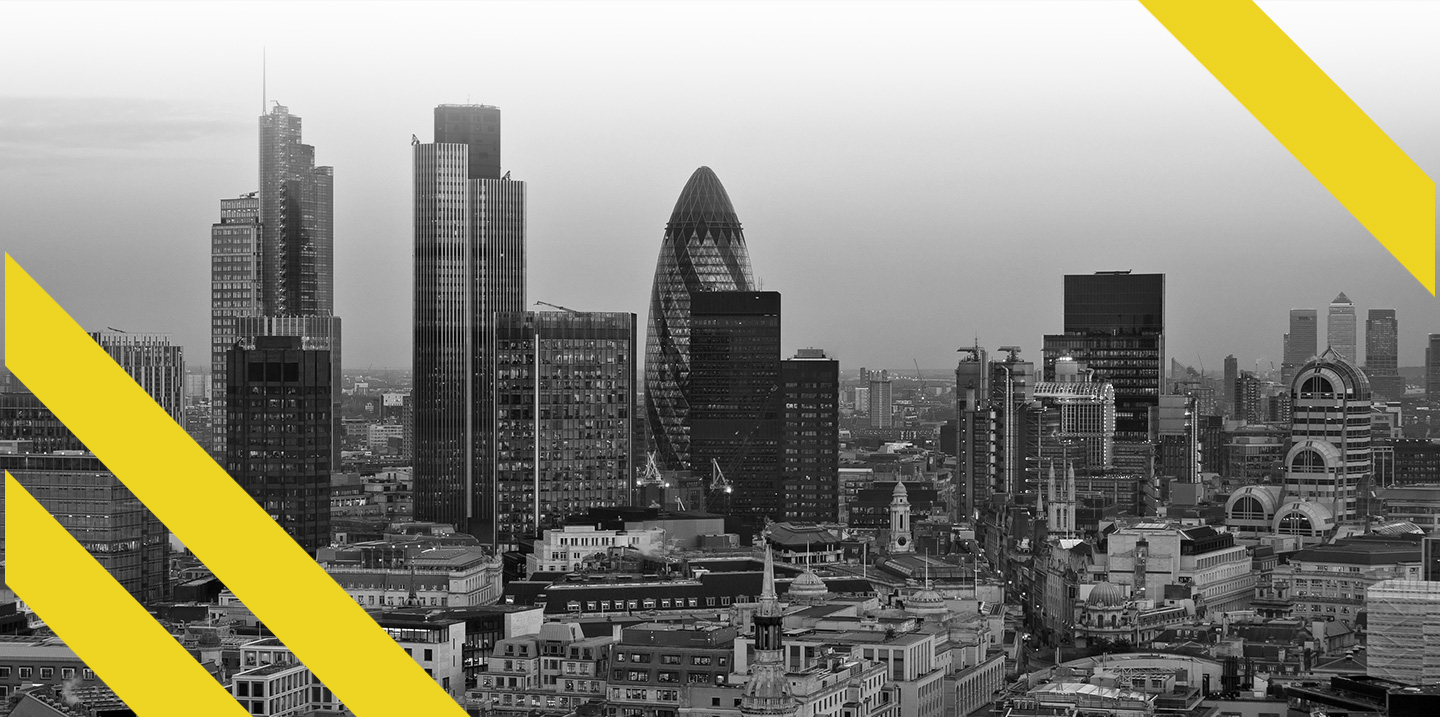 We've pioneered health and wellness programmes for employees since 1998, and we're proud to say that some of our clients have been with us from the start.
We work for both business and individuals. The line-up includes media companies, the NHS, fashion brands, IT companies, hotel chains, software developers, travel companies, retail groups, music companies and design and advertising agencies.
Below are just a few names from our current list.
WHAT OUR CLIENTS SAY...
We aim to deliver an outstanding service and therefore listening to our customers is very important to us
We use official review organisation Trustpilot to verify all reviews of The Vital Touch services. You can see the latest reviews here.
"A fast track treatment, that offers maximum benefits in the shortest of time"
Harpers & Queen
"Chair massage – the most glorious invention of modern times."
Tatler
"By the end my heavy shoulders feel lighter and I feel an unfamiliar surge of optimism pump through me."
The Independent on Sunday
"I was sent back to my desk feeling alert and invigorated with increased productivity!"
Time Out
"On-Site Massage Company posture workshop could help, you will learn how to maximise efficiency, make use of your body's support mechanism and improve the way you work."
Health & Fitness
"People who feel their income is too low are three times as likely to suffer from back pain than those who are satisfied with what they earn' says a study published in the Annuals of Rheumatic Diseases."
Top Sante
"The masseuse pointed out areas where I was tense from sitting badly and it must have been trust because now the pain as gone."
The Times - Style Magazine
"I'm amazed at how relaxed I can feel in the office, the tension just drips out of me and I'm awake, properly awake, more awake than I've felt in ages."
Shape
"If you are beginning to flag during the day, this is an excellent way to feel revived. A massage definitely picks you up!"
Daily Mail
"Absolutely fantastic, all the knots have dispersed!."
RX Magazine - The Sunday Telegraph
"Brilliant if you have a hangover. It can stop a throbbing headache and calm a queasy stomach!"
New Woman
"Fast (30 minute), satisfying, deep and untangling and no travel hell!"
Red