Mindfulness
the mind's own antidepressant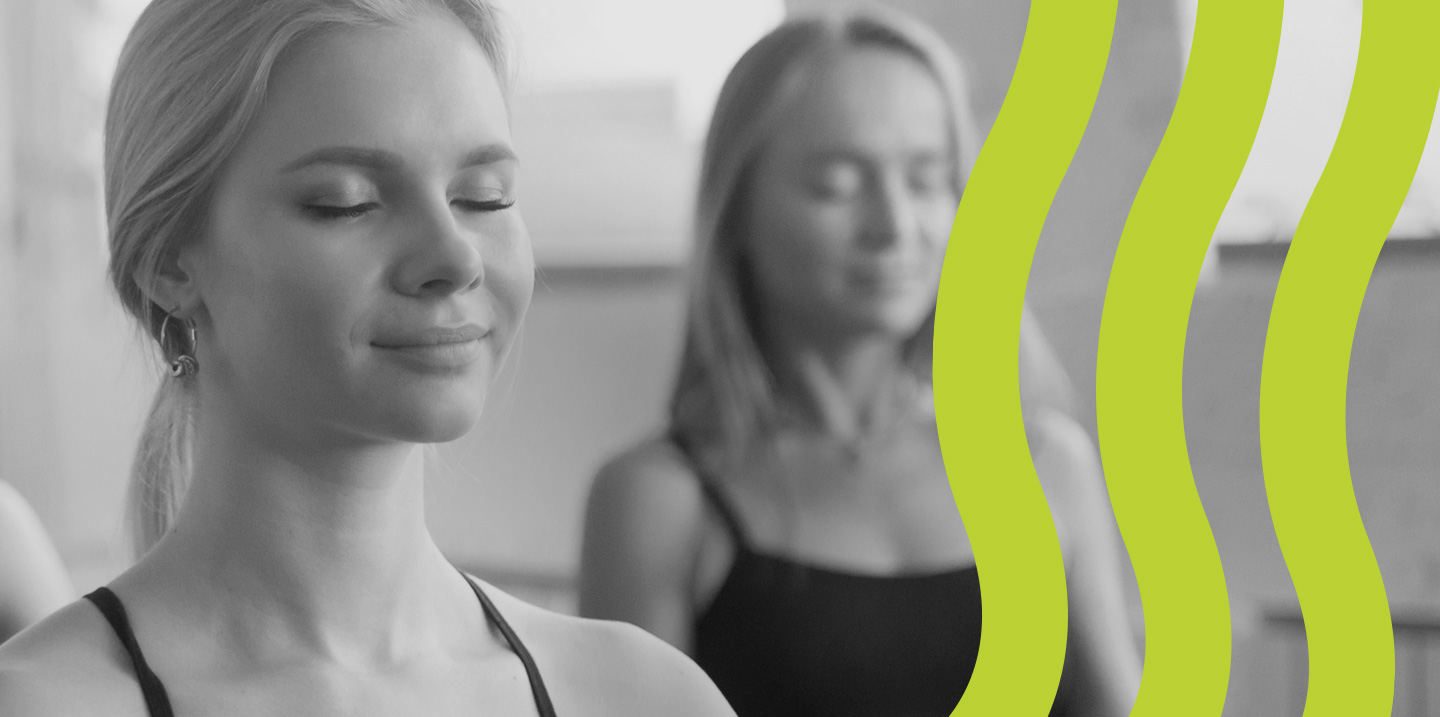 With people working longer hours, worrying more and sleeping less, anxiety is becoming the modern malaise. The constant stimulation offered by mobile devices and social media means that the mind is always on the go, affecting our ability to concentrate, form memories and relax.
Mindfulness offers valuable tools to deal with these stresses.
Mindfulness is the simpler, less time-consuming but very effective 'little brother' of meditation.
Clinical studies show that Mindfulness training results in a 70% reduction in anxiety, with that reduction on-going nearly three years after taking a course.
You may have heard about Google and Facebook running Mindfulness sessions for their staff, but now many smaller companies are also reaping the benefits of having their staff attend regular classes.
Our Mindfulness workshops teach staff to bring their complete attention to the present on a moment-to-moment basis. They will feel more grounded and secure, happier and more engaged in their work, and their minds will become more focused and clear.
Daily Telegraph Health and Wellbeing reporter Judith Woods took part in one of our Mindfulness sessions: read her report here:
SCROLL DOWN FOR MORE INFO, BENEFITS AND PRICES.
CONTACT US FOR A QUOTE AND ASK FOR AVAILABILITY.
How it works
Choose from one-to-one sessions, group classes to a maximum of 15 participants, or small groups of 4-8 people to allow for more individual attention

Duration – 60 or 90 minutes' 'taster' session, or 4-week course comprising 2 hours per session with short (max 20 minutes) sessions of daily home practice during course

Choose from lunch-time or after work workshops

We will help you select a suitable space

Investment – from £350
Benefits to the employee
Reduces cortisol – the stress hormone

Helps prevent stress damage such as anxiety, loss of appetite, difficulty sleeping, breathlessness and chest pains

Helps calm nerves before an important meeting or pitch

Improves mood and relationships

Improves focus, strategic thinking and concentration

Helps practitioners become better leaders and better listeners

Promotes a measurable increase in disease-fighting antibodies

Teaches you to switch off auto-pilot and enjoy the present moment
Benefits to the company
Better decision-making
More effective working
Improved relationships with colleagues and clients
Staff feel calmer, are clearer-thinking, better able to deal with stressful situations
Less absenteeism due to stress-related illness
Improved morale
A final word:
When Buddha was asked "What have you gained from meditation?" he replied: "Nothing. However, I have lost anger, anxiety, depression, insecurity and a fear of old age and death."