Nutrition WORKSHOP
Give your staff something really healthy for lunch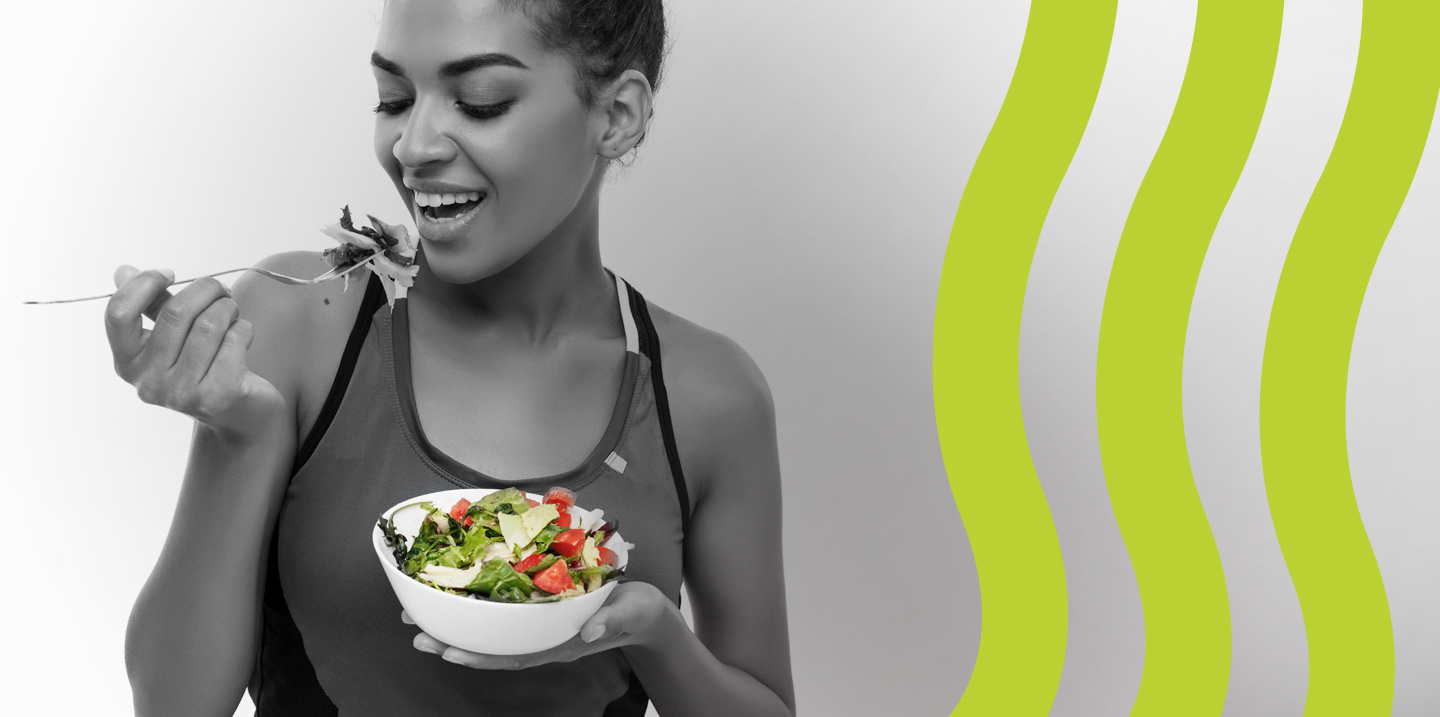 Our brilliant lunchtime Nutrition courses will keep your staff healthy as well as happy and motivated.
They're interactive and enjoyable, and conducted by qualified Nutritionists who'll discuss the hot food topics of the moment.
Good nutrition is such an important part of leading a healthy lifestyle. Combined with physical activity, the right diet can help you reach and maintain a healthy weight, reduce your risk of chronic disease and promote your overall health.
What you eat today will affect how you feel – not just tomorrow, but in the future!
Choose a tasty topic – or why not run the series?
Eating for Energy and Concentration

Eating on the Go

The Nutrition Top 5

Heart Health and Your Food

Anti-Ageing Foods

Boosting Immunity Through Diet
scroll down for more info, benefits and prices.
contact us for a quote and ask for availability.
How it works
Duration – 60 or 90 minutes

You can have as many people as the space allows.

We'll help you choose a suitable space

A projector is required for the presentation

Investment – from £350
Benefits to the employee
Shows how to improve overall health and energy

Helps participants achieve and maintain a healthy weight

Helps reduce risk of chronic disease

Increases knowledge and awareness of how different foods positively or negatively affect the body
Benefits to the company
Promotes increased energy and overall health

Helps towards better focus, concentration

Less sickness and absenteeism

Improves morale, bonding, interaction.