Boxing Classes
Have fun, focus and get fighting fit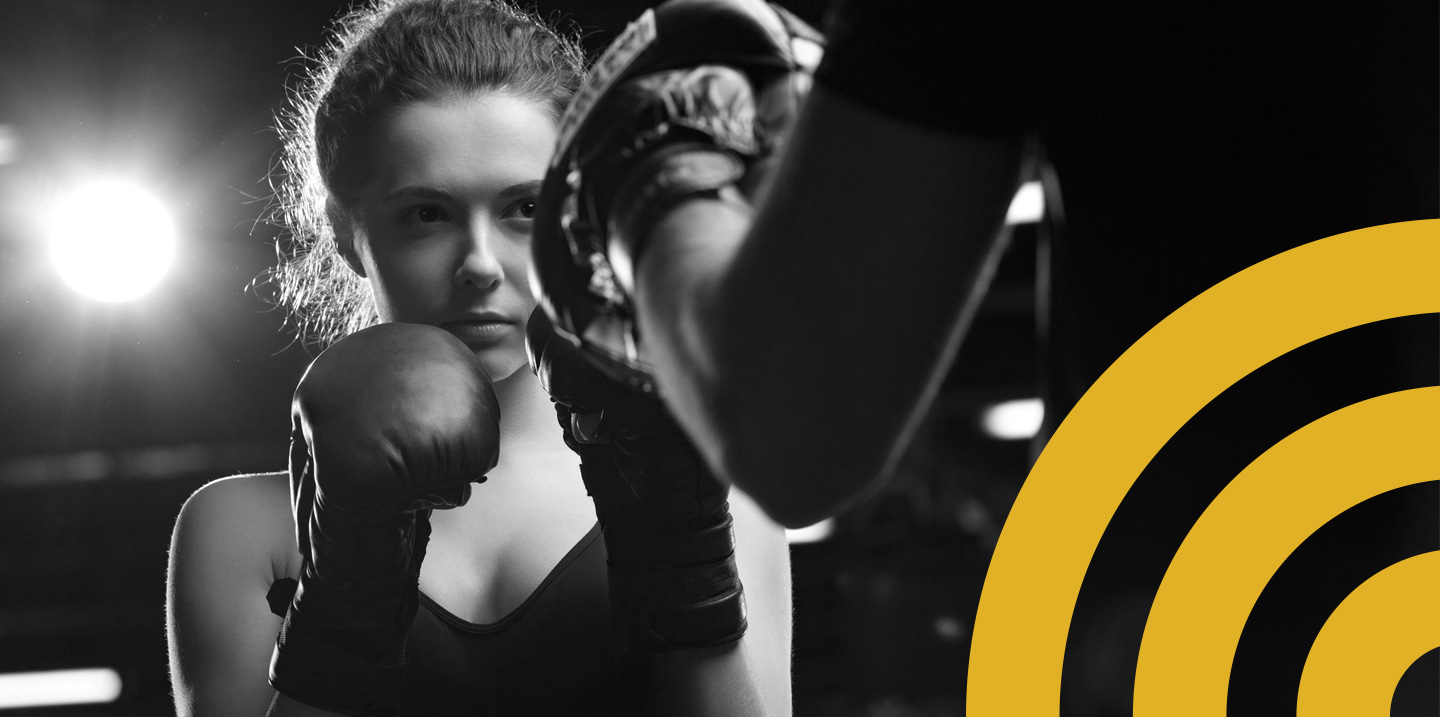 Boxing's a knockout way for everyone to get fit. It boasts a multitude of benefits including blasting away up to 500 calories per hour whilst sculpting your arms, shoulders, core and legs. And because it needs extreme focus to nail those punch sequences, boxing trains your mind whilst it tones your body.
With TVT's specially-designed exercise classes, your staff don't have to go to a special gym to enjoy the benefits of boxing. No bag or gloves required!
.
How it works
Choose from one to one sessions, group classes up to 20 max or Small groups of 4-8 people to allow for more individual attention

Available as a one-off or as weekly classes

Choose before-work, lunchtime or after-work classes

Duration – 45 or 60 minutes

Our teachers can run a group session to suit all abilities, from beginners to experienced boxers

You can have as many people in the class as the space allows.

We'll help you identify a suitable space

Attendees should wear loose clothing or gym gear, and bring water and a towel

You may need a shower after a session

Investment – from £120
Benefits to the employee
Enhances cardiovascular fitness

Decreases stress

Boxers say the sport helps to improve mental acuity by speeding up reactions

Increased core strength will help lower back weakness caused by sitting at a desk all day

Builds resilience

Said to burn 500 calories per one-hour class!
Benefits to the company
Relieves employee stress

Helps prevent workplace-related injuries

Improves mental focus and decision-making skills

Enjoyable and beneficial: improves morale

Helps reduce absenteeism due to back pain

Suitable for male and female staff