Relaxation Classes
An oasis of mental calm in a busy working day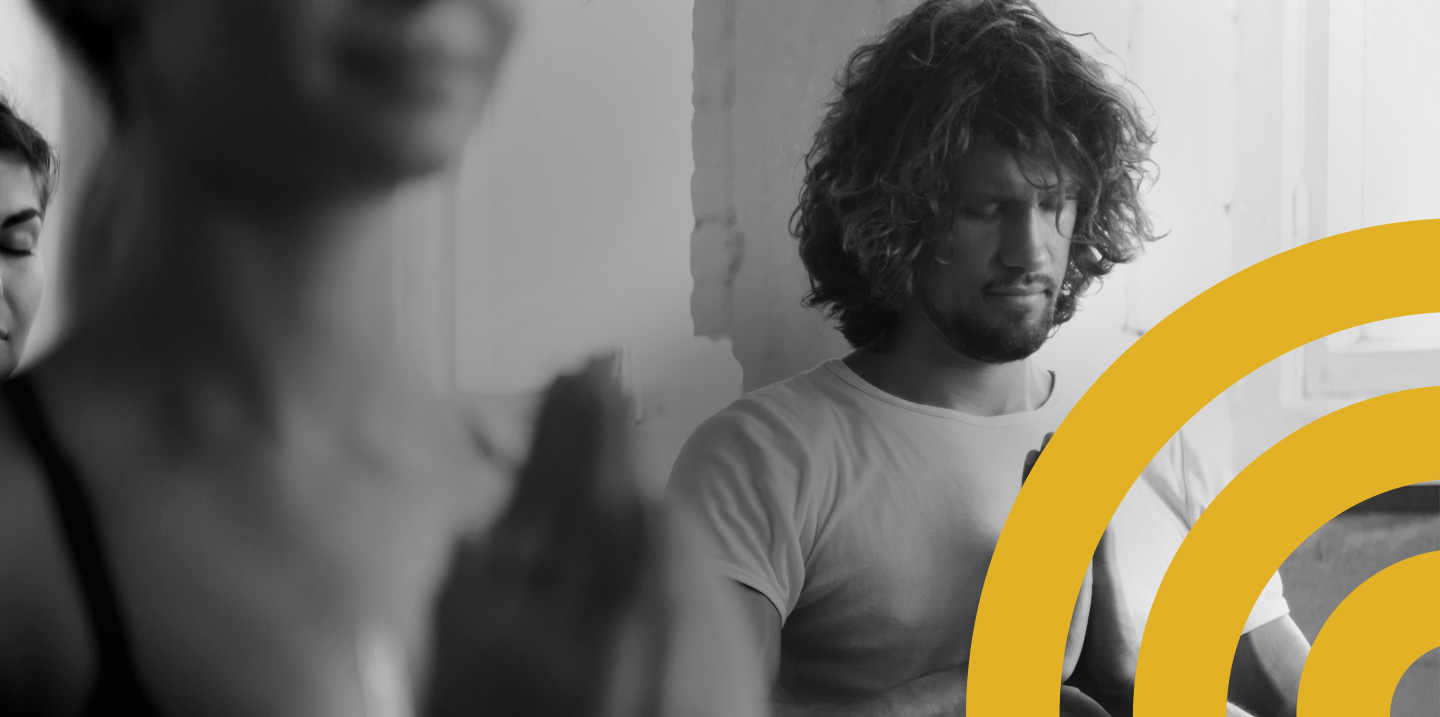 A gentle class designed to help relax the body and mind, calming the nervous system and slowing down busy minds.
The TVT therapist will take your staff through a series of gentle stretches designed to help lengthen-out their bodies after hours behind a desk.
Calming breathing techniques will help lower their blood pressure, still their busy minds and leave them mentally calm and grounded, relaxed, and free from back pain and discomfort.
How it works
Choose from one to one sessions, group classes (up to 20 max), or small groups of 4-8 people to allow for more individual attention

Available as a one-off, or weekly classes to really reap the benefits

Choose before-work, lunchtime or after-work classes

Duration – 1 hour

You can have as many people in the class as the space allows

We'll help you select a suitable space

Attendees should wear loose clothing or gym gear

Attendees can bring their own mats or we can provide them

Investment – from £120
Benefits to the employee
Lower stress levels and reduced stress-related sickness

Improved concentration and decision-making and ability to multi-task more effectively

Improved alertness and ability to react more calmly in demanding situations

Relief of head, neck and back pain, carpal tunnel syndrome, insomnia, high blood pressure.
Benefits to the company
General wellbeing in the workplace which reduces employee turnover

Staff are happier, more energetic and productive

Less stress-related illness and absenteeism