Breathing Awareness WORKSHOP
Breathe better, live longer: the ultimate natural cure for stress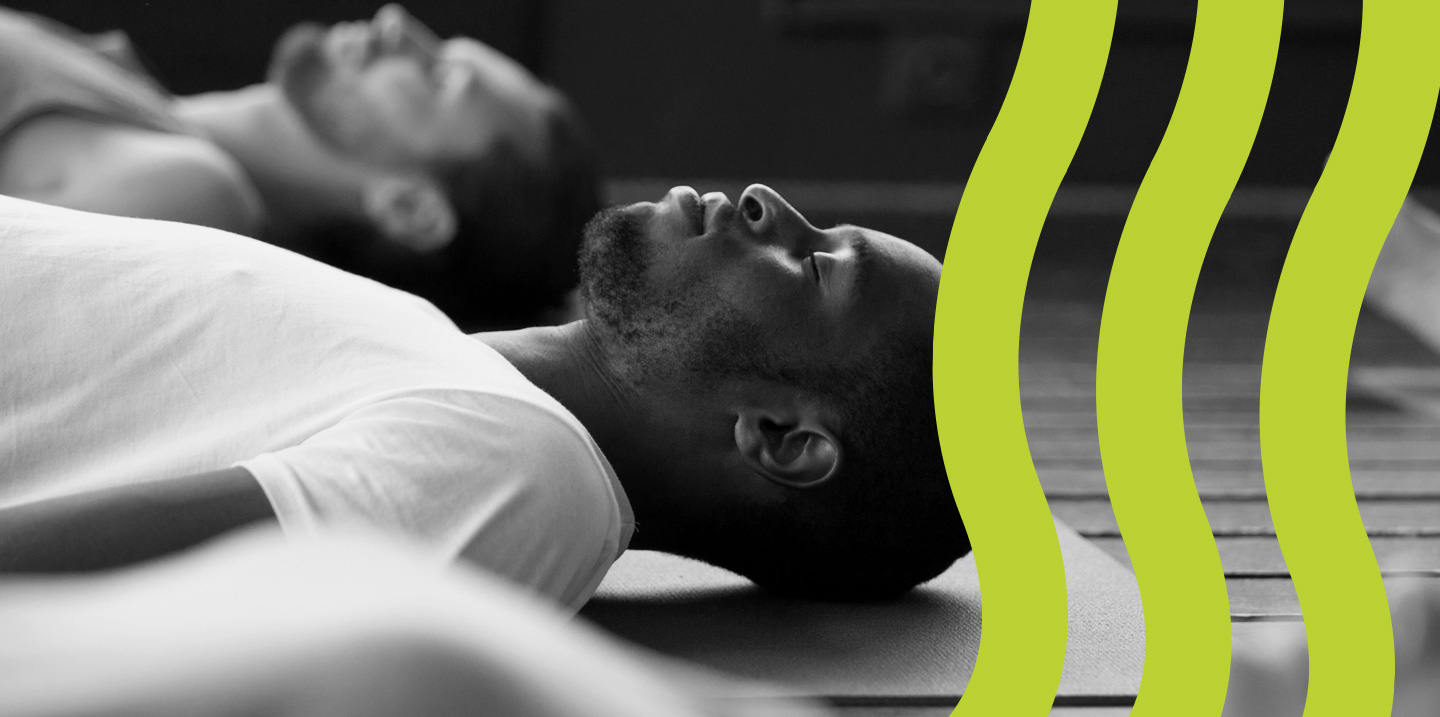 In this workshop, the TVT therapist will help participants identify their own bad breathing habits and show them exercises that will immediately help remove the restrictions and distortions that almost everyone places on their respiratory system. (Have you ever found yourself holding your breath when you're concentrating)?
Your staff will discover some amazingly simple yet vital breathing techniques that can be used anywhere, not just at the desk…for example, when they're nervous about a presentation or a meeting, facing a challenging, frightening or frustrating situation, or having problems sleeping.
They'll know how to give their body the breathing pattern it needs for optimum health, whilst feeling better, more energetic and more at peace.
How it works
Duration – 60 or 90 minutes

You can have as many people as the space allows.

We'll help you choose a suitable space

Investment – from £250
Benefits to the employee
Helps anxiety, depression, anger and frustrations

Helps identify and eliminate bad breathing habits

Helps reduce and control panic attacks

Promotes better quality of sleep

Improves energy levels

Improves memory focus

Lessens fatigue

Relaxing, refreshing, invigorating
Benefits to the company
Teaches mindfulness and builds morale

Reduces absenteeism due to anxiety or illness

Staff have more focus and energy

Perfect for staff development and team-building

A time-efficient way to energize staff and have them acquire techniques to deal with stress