BESPOKE WELLNESS DAYS
CREATE YOUR OWN PERFECT DAY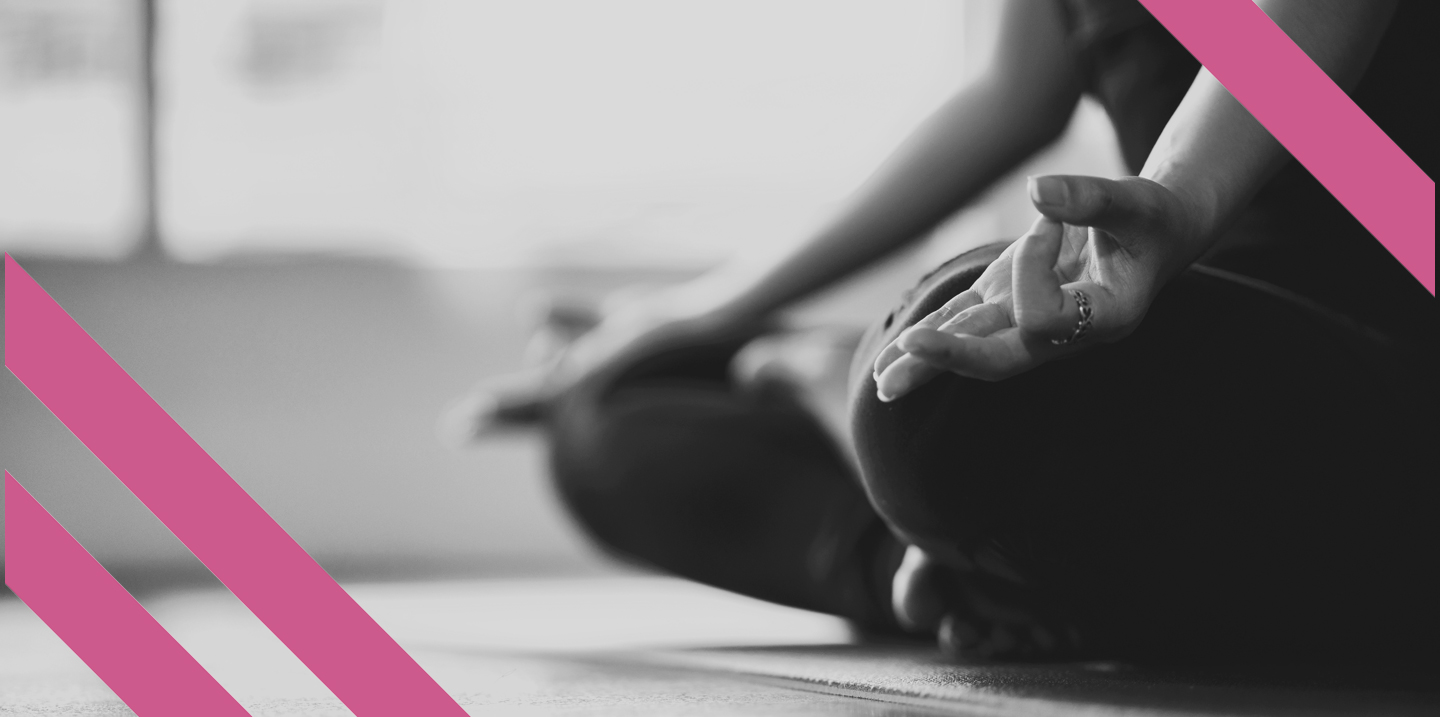 Whether you want a bespoke Wellness day, week or fortnight – or something in between - we can put together a programme that will suit your requirements perfectly.
Take a look at our wide range of therapies and tell us roughly what you'd like, and then we'll tailor it to fit your staff, your timing and your budget.
Many of our clients choose to start with our famous Seated Chair Massages to get everyone relaxed, happy and in the self-care mode.
Then together we plan an exhilarating programme that could include Ballet-tone or boxing classes, Yoga, Pilates, workshops in nutrition for energy and focus, and perhaps a Mindfulness Day. We even have beauty specialists who can come along and treat your female staffers to manicures and pedicures.
Please note that all our coaches, teachers and therapists are highly experienced, knowledgeable and professional.
And here's the Vital Touch 'extra' - we pride ourselves on the fact that every single member of our team is passionate about helping their clients reach their optimum in physical and mental health.